Widowed? Help is here and hope is possible
Do you dread the lonely days and nights? Wonder what to do with your spouse's belongings? Feel like your brain is in a fog? Unsure of how you'll go on?
At a Loss of a Spouse seminar you'll discover:
Other people understand and have found ways to make it through
Why it won't always hurt so much
Reasons for hope
Practical tips for coping with the death of a spouse
Find a Loss of a Spouse seminar near you
"I found answers at Loss of a Spouse." – Bill
"It was good to hear I've not lost my mind. These things are normal that I'm experiencing." – Carol
"I like that the video discusses what to do with your spouse's belongings." – Patricia
"You hear from real people with real problems." – Charlyne
"Loss of a Spouse is very encouraging." – Mary Lou
"There's just a warmth of relatability to it." – Carla
"It deals with many of the struggles that we go through and we think maybe we're alone." – Mary Lou
"It was helpful to hear there is hope to get through it." – Carol
What to expect at the event
A Loss of a Spouse seminar lasts about two hours. Here's what to expect:
Video seminar: You'll view a 35-minute video with encouraging, practical advice from counselors, pastors, and widowed men and women.
Sharing time: Then you'll get to talk with other widowed people about what you learned from the video. (There's no pressure to share!)
A guide to bring home: Everyone receives a booklet with more than 30 short readings on how to live with grief and eventually rebuild your life.
Meet the hosts
Michel Faulkner and Pam Lundell know what it's like to lose a spouse, and they have a passion to help those who've lost loved ones. So they were delighted to cohost the Loss of a Spouse video seminar. Here's what you should know about them.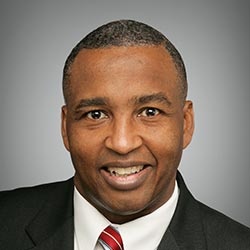 Rev. Michel Faulkner
Rev. Michel Faulkner pastors New Horizon Church in Harlem, serving the economically and socially disadvantaged. He played football for the NY Jets during the 1981–82 season. In 2014, he lost his wife of over thirty years, Virginia, to lupus. They had raised three children together.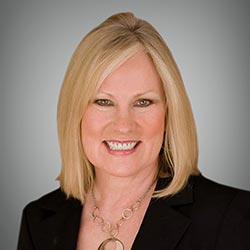 Pam Lundell
Pam Lundell hosts the morning show for Christian broadcaster 98.5 KTIS in Minneapolis–Saint Paul, MN. Her husband, John, died suddenly in 2005 of an accidental overdose, leaving her a single mom. Today, she serves on the board for the nonprofit Widow Might.
---
Meet the interviewees
On the video you'll meet these seven men and women who understand some of what you're going through.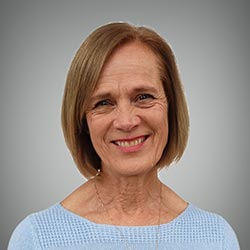 Barbara
After her husband's death, Barbara wrestled with the question "What am I supposed to do now that he's gone?" Find out how she recovered a sense of purpose and direction.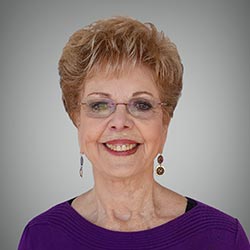 Ellie
"Who, me? Replace the dryer belt?" Wait until you hear what Ellie learned to do after losing both her first and second husband.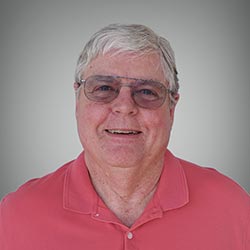 Fred
After Fred's wife died of breast cancer, he found a way to go through his wife's belongings at his own pace. Perhaps you'd like to try his approach.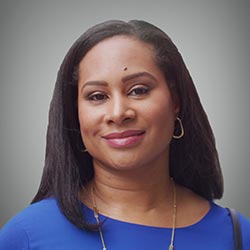 Malika
Malika struggled desperately with loneliness after she was left a widow in her mid-thirties. If you are lonely, you'll be interested to hear how Malika combats that feeling.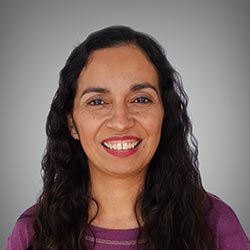 Marisol
Marisol's husband died suddenly of a heart attack, leaving her a young, widowed mother. Find out how she sought support from other women in her church.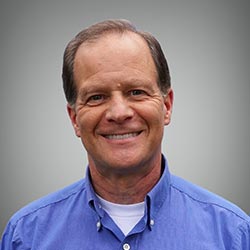 Rob
Rob shares honestly about the crippling anxiety he had after his wife's death. In the video, you'll learn what he did to overcome his fears.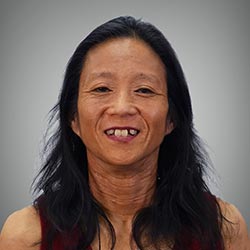 Ronett
Ronett's physical, spiritual, and emotional weaknesses left her wondering how she would go on after her husband died of colon cancer. Discover the unexpected step she took to move forward.
---
Meet the experts
You'll be comforted by the insights these counselors, pastors, and psychologists share on the Loss of a Spouse video.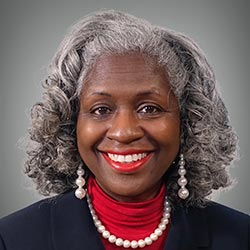 Dr. Sabrina D. Black
Dr. Sabrina D. Black is CEO and clinical director of Abundant Life Counseling Center. A licensed counselor and certified addiction and biblical counselor, she helps others apply spiritual values to overcome life's challenges, including grief.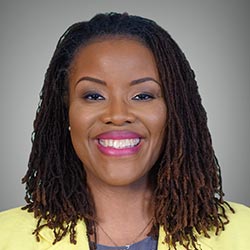 Dr. Fredrica Brooks-Davis
Dr. Fredrica Brooks-Davis is the founder and executive director of Reid Temple Restoration Center, a church-based counseling center. Her husband, Teddy Davis, was diagnosed with brain cancer three months after they married. Before his death, they cofounded the Brooks-Davis Institute for Brain Cancer Awareness, where she serves as board president.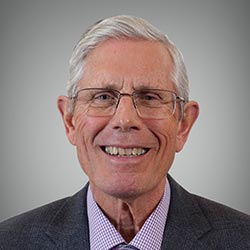 Dr. Robert DeVries
Dr. Robert DeVries is professor emeritus of church education at Calvin Theological Seminary. His first wife of twenty-eight years died of cancer. Now remarried, he and wife Dr. Susan Zonnebelt-Smeenge work together to help people in grief and are the coauthors of many books, including The Empty Chair: Handling Grief on Holidays and Special Occasions and From We to Me.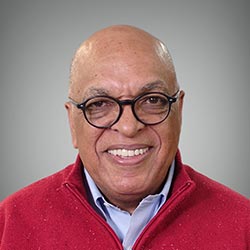 Dr. Crawford Loritts
Dr. Crawford Loritts is senior pastor at Fellowship Bible Church in Roswell, Georgia. He has preached throughout the world and written eight books. With his wife, Karen, he is a featured speaker at family life and marriage conferences.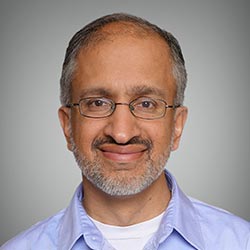 Dr. Deepak Reju
Dr. Deepak Reju is associate pastor at Capitol Hill Baptist Church in Washington, DC, where he leads biblical counseling and family ministries. He serves as president of the board of directors for the Biblical Counseling Coalition and has published several books and articles.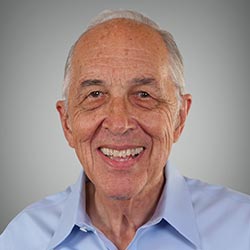 H. Norman Wright
H. Norman Wright is a grief therapist and certified trauma specialist. He is the author of more than seventy books, including Experiencing Grief and Recovering from Losses in Life. He experienced the deaths of his wife, son, and daughter.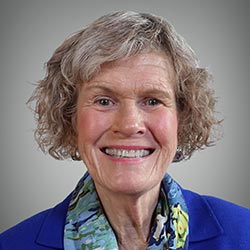 Dr. Susan Zonnebelt-Smeenge
Dr. Susan Zonnebelt-Smeenge is a licensed clinical psychologist. Her first husband died eighteen years after he was diagnosed with a malignant brain tumor. She is remarried to Dr. Robert DeVries. Their work helping people in grief also includes authoring many books, including Getting to the Other Side of Grief and Traveling Through Grief.
Find a Loss of a Spouse seminar near you